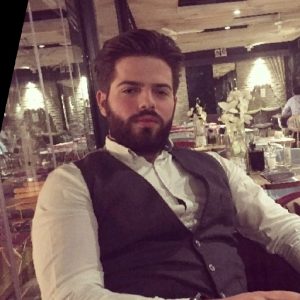 Harun joined Restart's team in March 2019 as a Project Assistant working on various administrative tasks, data management, marketing and organization of Restart's annual events.
He started from the position of an intern and he quickly progressed to the position of a Project Coordinator as his skills and aptitude for marketing, business development and project management have been recognized.
He is also LEADER alumni, 2019 generation. Harun also has significant working experience in the event management starting from working on small Sarajevo Film Festival venues to some of the biggest regional performer's concerts with audiences up to 100,000 people.
He is currently a senior studying Tourism and Environmental Protection at the University of Sarajevo and he also takes
great interest in international politics and business trends.