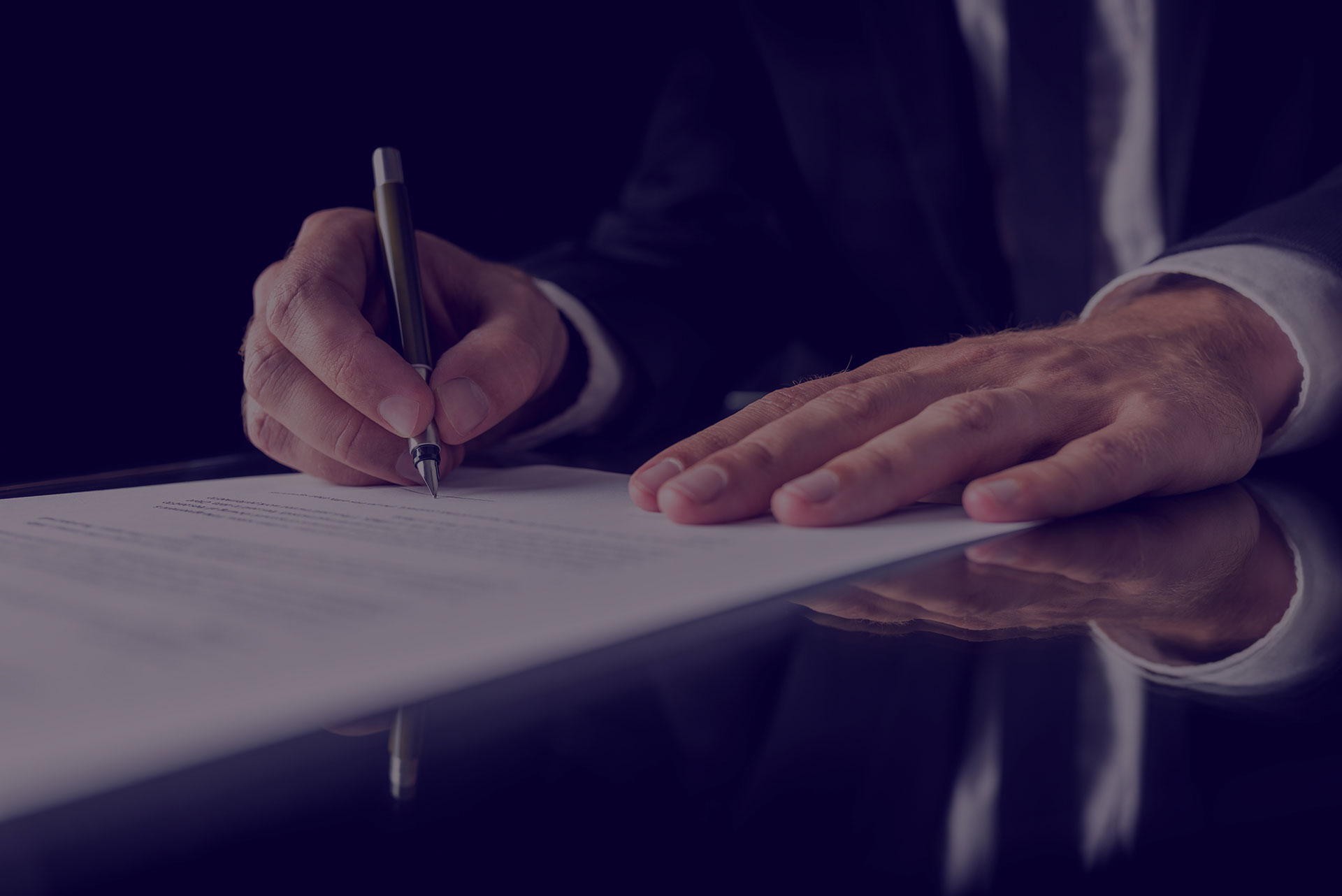 Your local guide to outsourcing
to Bosnia and Herzegovina
Scale your business at no risk
Working for a prosperous
Bosnia and Herzegovina
Our Development Projects
Stop wasting your time – we'll do it all for you.
Restart operates as a broker between foreign investors interested in BiH and existing local BPO suppliers." We are promoting Investment and Growth in Business Process Outsourcing (BPO) in Bosnia and Herzegovina.
Your local guide to outsourcing
to Bosnia and Herzegovina
Business Concierge: Brokering New Partnerships
We provide full-scope services to corporate clients interested in Bosnia and Herzegovina as a BPO destination. These services cover all aspects of your business needs from market intelligence & data services, BiH Scoping Trips & Quality Assurance to administrative support you may need while leveraging our knowledge and local and international connections.
We take care of the details so you can focus on your business.
Connecting & Matchmaking
Leveraging our knowledge and connections in international markets, Restart will broker new partnerships between foreign investors interested in BiH and existing local BPO suppliers.
Leave it to us.
Investment facilitation
Restart will support new foreign investors and ease the investment process in BiH by providing key information, facilitating communication with central and local government authorities, as well as introductions to trusted local professional services providers.
Promoting and raising awareness of BiH
Restart will actively promote and raise awarness of outsourcing opportunities to BiH through the organisation of marketing campaigns, regular attendance at international industry events and the hosting of domestic networking events.
We are working towards a prosperous Bosnia and Herzegovina.
We connect entrepreneurs with foreign and diaspora investors to enable them to work together with development agencies towards the common goal of the country's economic development.