Business Concierge Services
Your guide to outsourcing to Bosnia and Herzegovina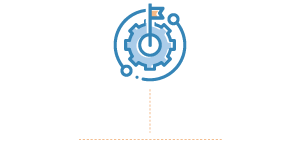 Restart operates as a broker between foreign investors interested in Business Process Outsourcing (BPO) in Bosnia and Herzegovina and local stakeholders.
As a provider of information, market intelligence, investment facilitation and matchmaking services, Restart is a trusted partner for industry stakeholders interested in growing the outsourcing sector in Bosnia and Herzegovina.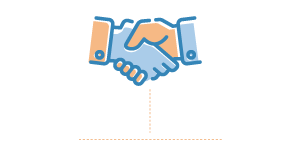 Get matched with the perfect local BPO partner for your needs
Our local partners can provide services across a wide range of industries including:
☑  IT (development, programming, IoT, etc.)
☑  Call Centers (Customer Service, Sales, Telemarketing, Virtual assistance, etc.)
☑  Architecture Design, Engineering Design
☑  Other professional/consulting services (HR, Recruitment, Marketing, Payroll, Accounting, and Finance)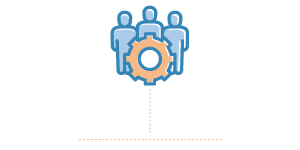 Our experienced in-house experts will assess your requirements and match you with the perfect company from our pre-vetted network.
What you will get from us?
☑ Shortlisted partners for your needs
☑ Detailed company overview and key metrics
☑ Vendor shortlist comparison
☑ BiH scoping trip (scheduling meetings and interviews, coordination of technical details, of site visits-hotel, transport, office visits)
We have adjusted our service offering to the current challenging operating conditions under the COVID 19 pandemic, and we can provide and deliver value through our services via online and virtual platforms. For detailed info please contact us.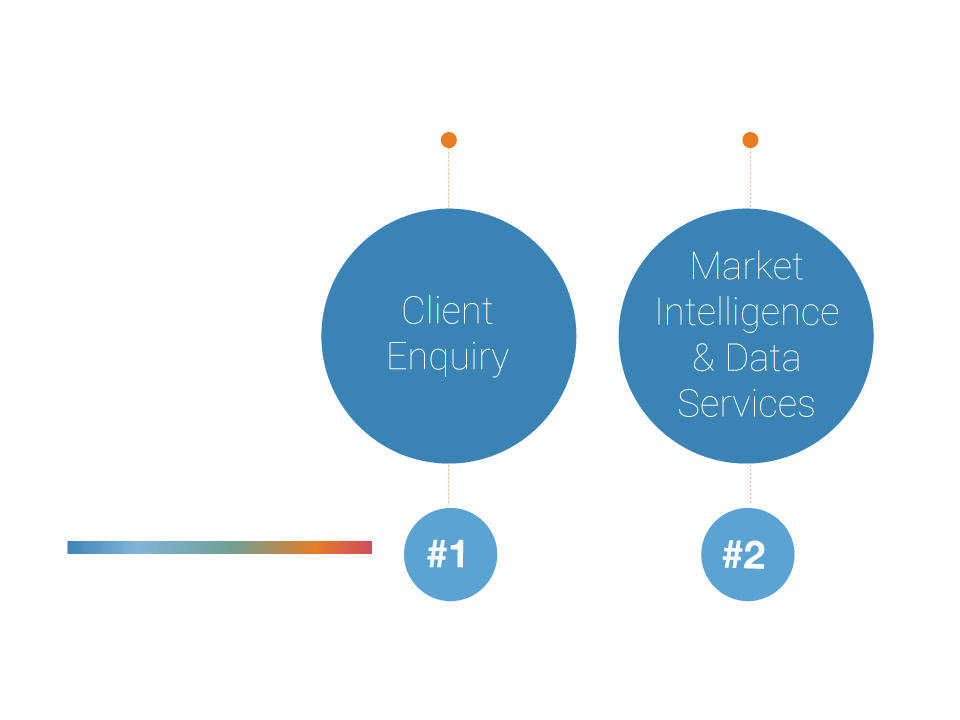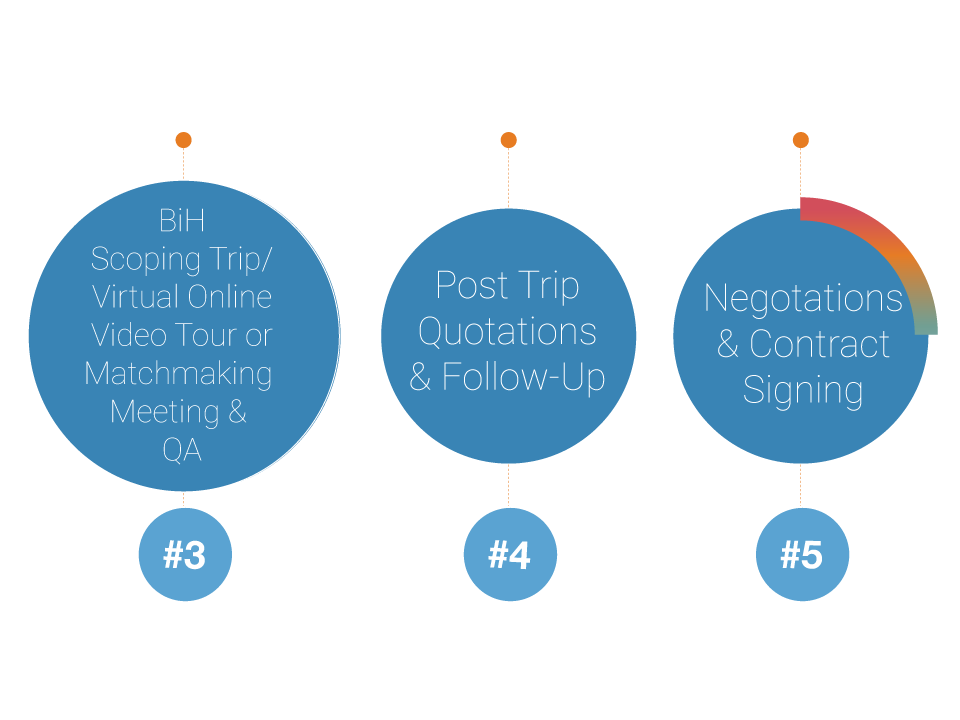 Why outsource to Bosnia-Herzegovina?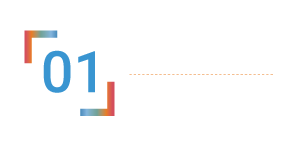 Low Costs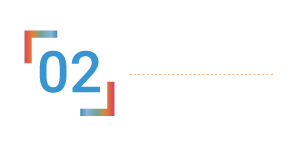 Skilled Local Talent Pool and Language Proficiency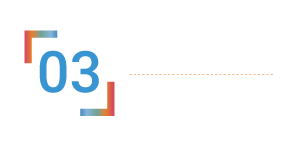 Within Easy Travelling Distance and Same Time Zone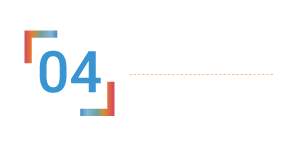 Low Tax Rates: 10% Corporate Tax and 17% VAT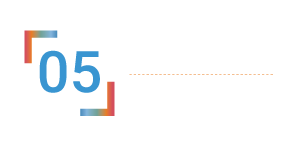 GDPR Compliance
Bosnia-Herzegovina has emerged as a new "outsourcing hotspot" over the past decade.
Let us take care of your business in Bosnia and Herzegovina