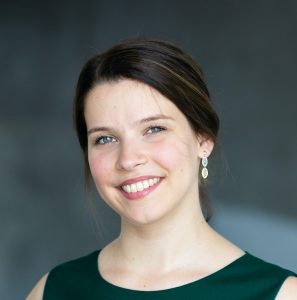 Hana Pašić is the co-lead for the Global Youth Mobilization, an initiative of the Big Six Youth Organizations and the World Health Organization, supported by the United Nations Foundation and the Covid-19 Solidarity Response Fund.
Hana has nine years of progressive experience in international development, with a focus on strategic planning, monitoring and evaluation, as well as strengthening of institutional capacity and effective collaboration between operations and governance.
Previously she worked for the World Organization of the Scout Movement (WOSM) in Kuala Lumpur, Malaysia and in Geneva, Switzerland. She has a Masters degree in International Affairs from the Graduate Institute of International and Development Studies and a Bachelor in political science from the University of Sarajevo. She currently lives in Mexico City, Mexico.