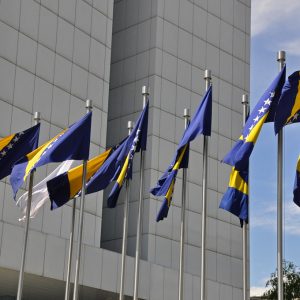 Bosnia and Herzegovina has a lot of international agreements which ultimately leads to benefits of various degrees.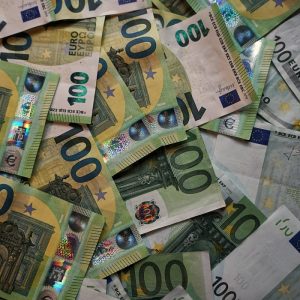 There is a set of benefits ensured for foreign investors in BiH.
Foreign investors are granted the same rights as country residents and this provision is at state level. Potential investors are provided with various incentives.