DDC MLS have over 30 years' experience in Global BPO and it sets standards in the Bosnian market when it comes to the work force and outsourcing
DDC MLS (Direct Data Capture) is part of the DDC Group, a global business process outsourcer with over 7000 staff based in 12 locations around the world. It is one of the rare examples of Business process Outsourcing (BPO) companies in Bosnia and Herzegovina, i.e. the only BPO  company of that size working this particular type of work-data digitization.
Specifically, the manufacturer uses data for the FMCG industry (industrial distribution of consumer clothing), which is a manual process, typing, and input into a product-tagged content system, which, through the database, is released to the web so that companies can have all the data about products.
It was among the top 20 fastest growing companies in BiH by the number of employees. DDC employs mostly young, highly educated staff. They export services to the markets of Western Europe and North America, and plans for the future are even greater.
From 1989 to 2019 – The DDC Group has been transforming the outsourcing industry.
The team in Bosnia took time out to talk about it back in 2018, and they still continue to drive forwards with the same passion and drive every day!
Number of Employees Increase
The company started in 2015 with 50 employees and today, in 2020, it grew to 536 employees. It managed to employ 300 new people in a record time of four weeks creating a fantastic story and demonstrating that there is so much more to be done in the outsourcing industry.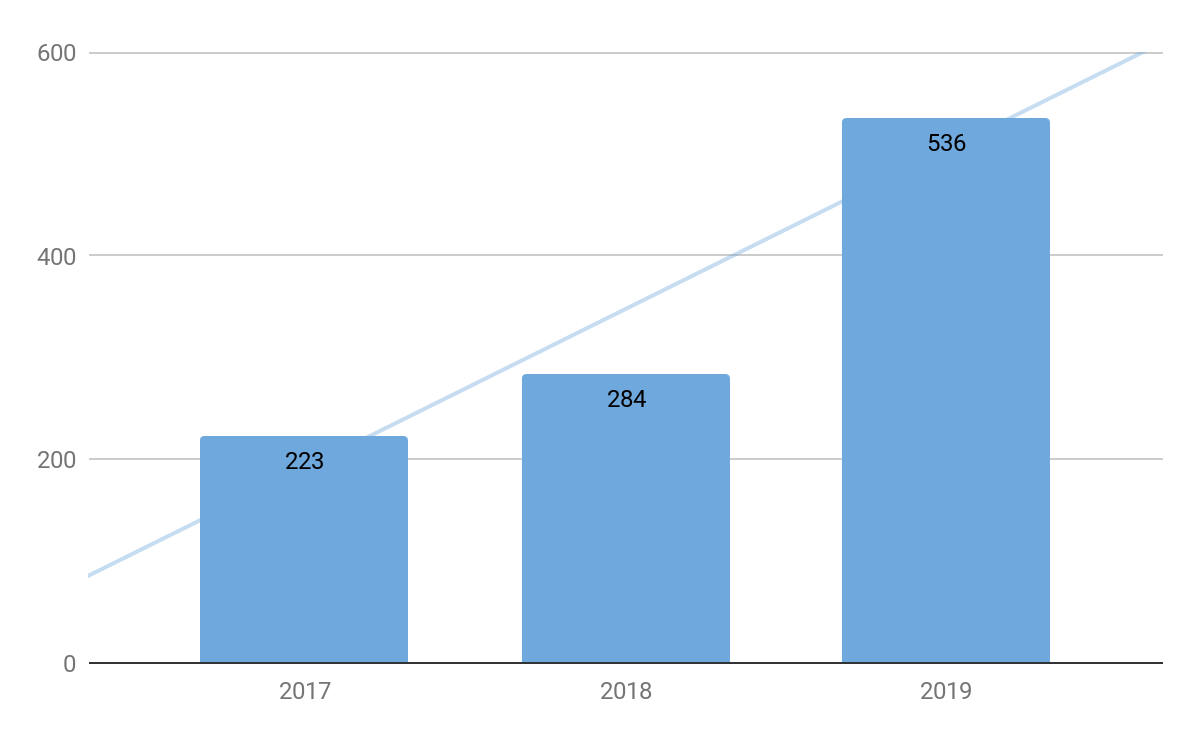 Increase in revenue
The success of this company is shown by the constant growth of revenue. In the last 3 years, from 2016 to 2019, the company has seen an increase in revenue of 182%, from 5,3 million to 14,9 million. It is interesting to note that almost all of the revenue was obtained from exports abroad.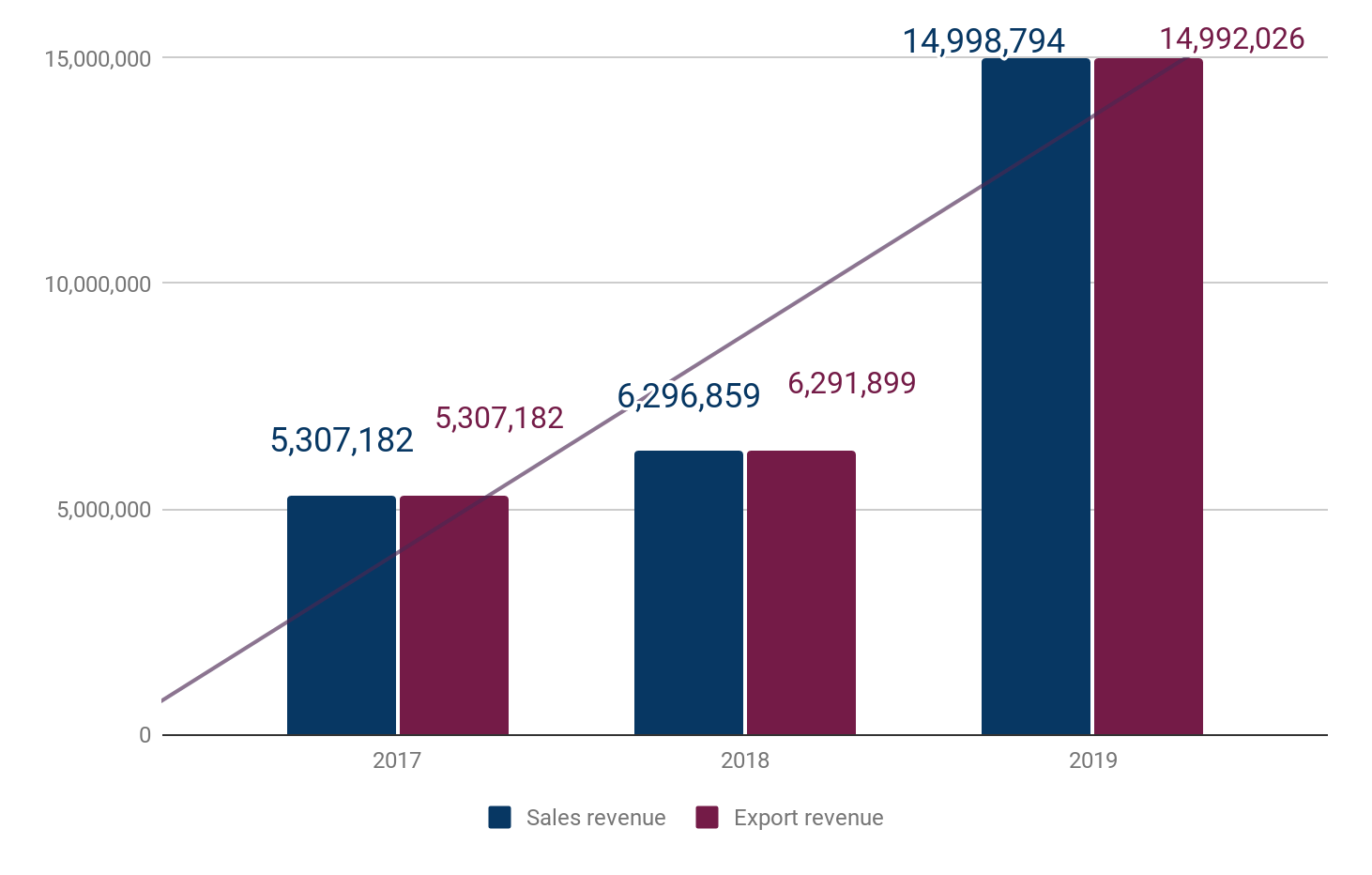 Recognitions
DDC MLS d.o.o. Sarajevo is one of the brightest examples of Bosnia and Herzegovina's economy, and it is supported by the fact that the company has met all the criteria of the three largest projects in our country: "100 largest", "Reliability" and "Fast growing company". How hard the figures show it – namely, only 106 companies out of about 33,000 operating in Bosnia and Herzegovina – can boast of this impressive achievement.
New products
Recently DDC MLS introduced the DDC Community! It is a customisable white label app with features ensuring that a company is driving customer engagement and launching a company to new customers and new revenue streams.