Exchange of knowledge sparks creativity. Bosnian professionals around the world have accumulated knowledge within different industries and we consider the best way to support the growth of your home country is through knowledge sharing with fellow professionals in Bosnia and Herzegovina.
It's for this reason that we organize knowledge -sharing sessions as our contribution to the Bosnian and Herzegovinians professional development.
We organize educational events, conferences, courses and skill-based training within different sectors to help professionals build their businesses or strengthen their teams.
Knowledge Sharing Activities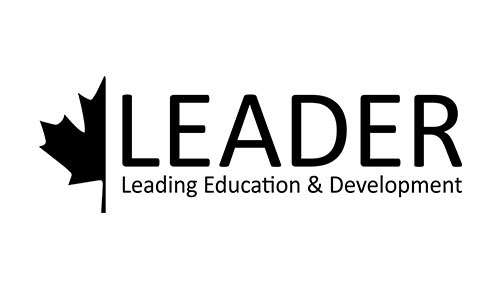 Due to the new situation caused by the coronavirus pandemic, this year's Leader program has been cancelled. The entrepreneurship program...
Read More