Exchange of knowledge sparks creativity. Bosnian professionals around the world have accumulated knowledge within different industries and we consider that the best way to support the growth of your home country is through knowledge sharing with fellow professionals in Bosnia and Herzegovina.
That is why we organize knowledge sharing session as our contribution to the Bosnian and Herzegovinians professionals development.
We organize educational events, conferences, courses and skill-based training within different sectors, as needed, to help you either build your business or strengthen your team and grow your business.
Knowledge Sharing Activities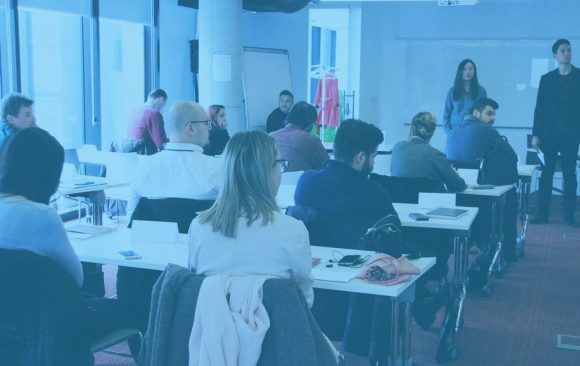 LEADER is an MBA-styled, ten-day program in Sarajevo. It gathers entrepreneurs, managers, company owners and young professionals. At the end...
Read More