Restart operates as a business embassy for diaspora and other foreign companies by facilitating their investments in Bosnia and Herzegovina. It is a local partner organization on USAID's Harnessing Bosnia and Herzegovina Diaspora for Economic Development Activity (Diaspora Invest), for which a five-year contract was signed in 2017.
The project has three key components:
Leveraging diaspora input into the development of an institutional policy framework for diaspora investment

Expanding diaspora direct investment by providing technical assistance and grants to eligible, early-stage SMEs and startups

Developing a sustainable local platform to provide business services and investment facilitation to diaspora
Until 2022, Restart will provide support to Diaspora Invest – with the implementation of various components of this project, with an emphasis on designing and implementing technical services related to establishing a diaspora online business network and conducting diaspora outreach, networking and business-to-business activities.
We hope this project will create new job opportunities across a range of sectors through increased diaspora investment, with an emphasis on providing capital to viable, but underfunded, small- and medium-sized firms and startups.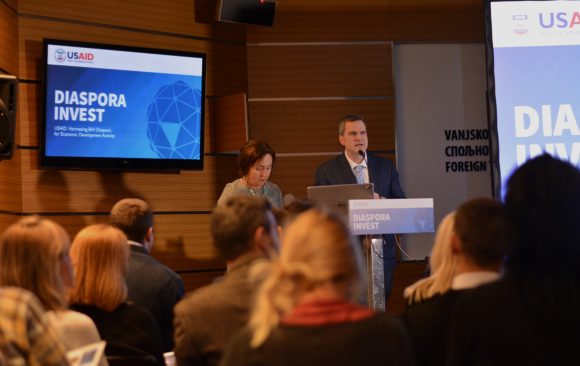 In the premises of the Foreign Trade Chamber of Bosnia and Herzegovina, an official launch was held for presentation of...
Read More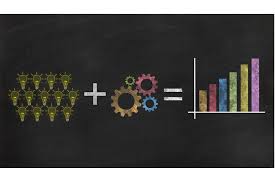 Diaspora remittances to Bosnia and Herzegovina in 2016 are somewhat smaller than the year before, but, even so, they exceeded...
Read More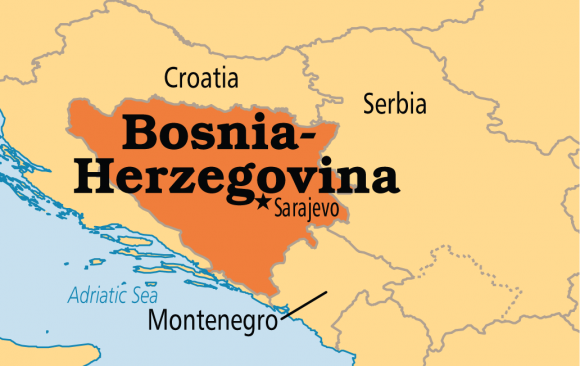 Bosnia and Herzegovina ("BiH") is generally perceived as a good emerging market for investment. The country is rich with natural...
Read More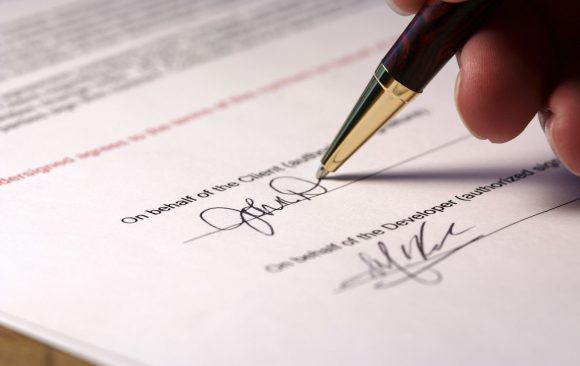 Amela Suljevic is Legal Expert of Restart. Amela's expertise is proven by her excellent results; she registered approximately 760 companies...
Read More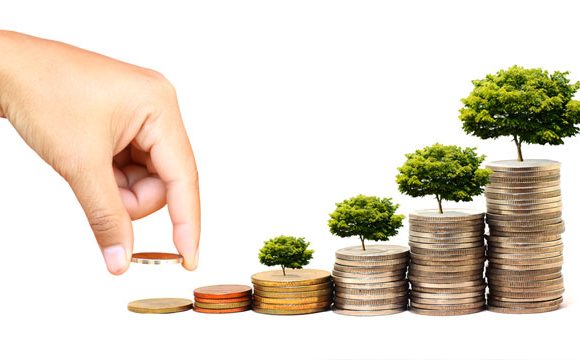 Restart is looking for projects to present to investors from Gulf countries. Our potential investors are able to offer investments...
Read More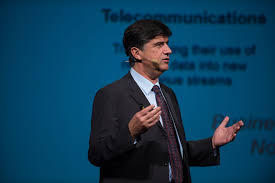 Namik Hrle is from Banja Luka with an address in Germany and he works in the most innovative company in...
Read More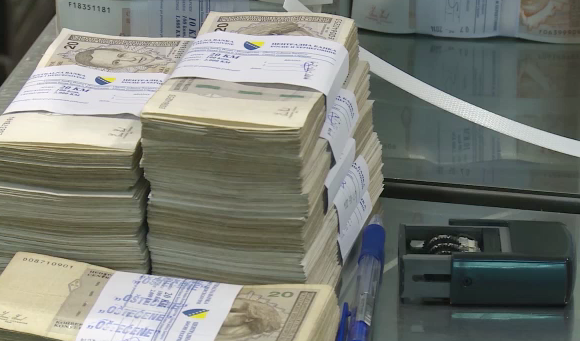 Bosnians around the world together with their families and friends have sent about 35 billion BAM to their home country...
Read More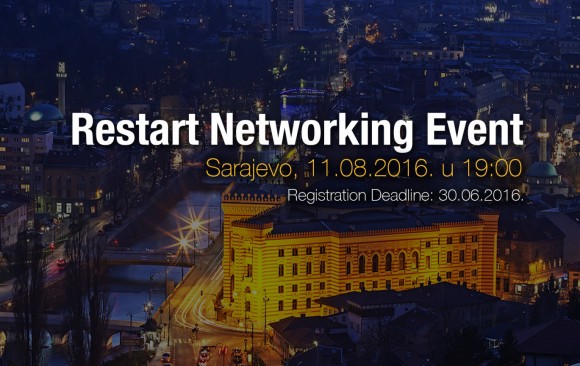 Restart organizes a big networking event for everyone interested in contributing to a better Bosnia and Herzegovina, either to grow...
Read More