As a subcontractor on the USAID Diaspora Invest project, Restart worked on the development of the online business network platform DiasporaInvest.ba, aimed at connecting entrepreneurs from the diaspora with entrepreneurs and professionals from Bosnia and Herzegovina.
The platform has been launched online in November 2017 and has reached almost 1000 users.
Until 2022, Restart will provide support to USAID Harnessing BiH Diaspora for Economic Development Activity – with the implementation of various components of this project, with an emphasis on designing and implementing technical services related to establishing a diaspora online business network and conducting diaspora outreach, networking and business to business activities.
Restart continues to work on strengthening the platform as the main link between the aforementioned target groups through the creation of new content in order to strongly promote investments in BiH. DiasporaInvest.ba has reached a total number of 987 users, who have established more than 1200 connections through the portal. Among them, there are 494 professionals, 106 organizations, 127 investment projects, 78 investors, 163 suppliers and 11 clients…
We hope this project will create new job opportunities across a range of sectors through increased diaspora investment, with an emphasis on providing capital to viable, but underfunded, small- and medium-size firms and startups.
Diaspora Success Stories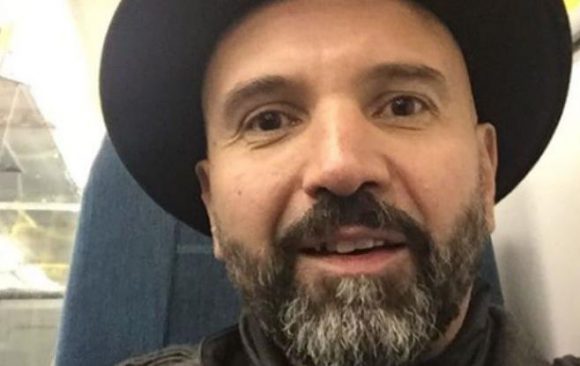 Izet Bučo left Bosnia and Herzegovina at the beginning of 1994, being evacuated from Goražde due to his medical condition...
Read More