As a subcontractor on the USAID Diaspora Invest project, Restart developed and maintains the online business network platform DiasporaInvest.ba, aimed at connecting entrepreneurs from the diaspora with entrepreneurs and professionals from Bosnia and Herzegovina.
Started in November 2017, the platform has reached nearly 1,000 users, who have established more than 1,200 connections. Among them, there are ~500 professionals, across ~100 organizations, with >100 investment projects.
Restart provides support to USAID Diaspora Invest through the implementation of various components of this project, with an emphasis on designing and executing technical services related to establishing a diaspora online business network and conducting diaspora outreach, networking and business-to-business activities.
Diaspora Success Stories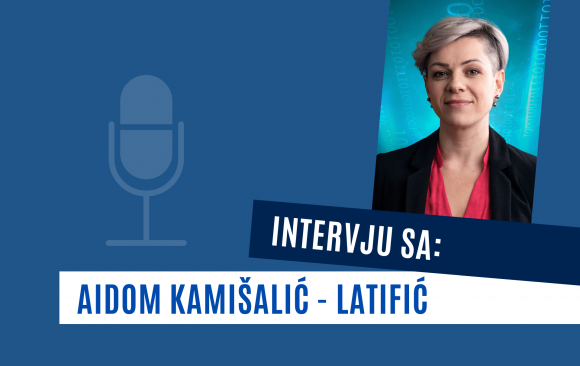 Aida Kamišalić Latifić is an assistant professor and researcher at the University of Maribor, where she received her PhD in...
Read More