Restart organized many networking events (in Toronto, Gothenburg and Sarajevo), attended by over 750 individuals in total, where we presented investor success stories from BiH.
Every year in August, Restart is organizing an annual networking event for diaspora and BiH businesses in Sarajevo. We aim to connect entrepreneurs from the diaspora and BiH, as well as to share knowledge from diaspora experts on how local companies can grow internationally.
The main focus is on a knowledge-sharing session presented by experienced diaspora business professionals from varying industries.
Who is invited to participate at our events?
BiH companies looking for a partner/client/reseller in the diaspora
Diaspora companies and professionals looking for a partner/supplier in BiH
Diaspora experts willing to share their knowledge in the aforementioned industries
Professionals who are interested in expanding their professional networks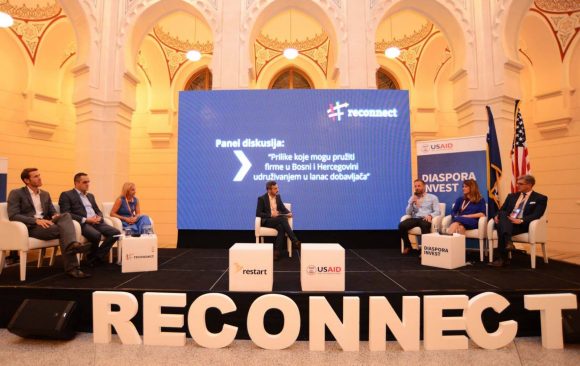 It has become a tradition that we are organizing the biggest gathering of the Bosnian Diaspora in the capital of...
Read More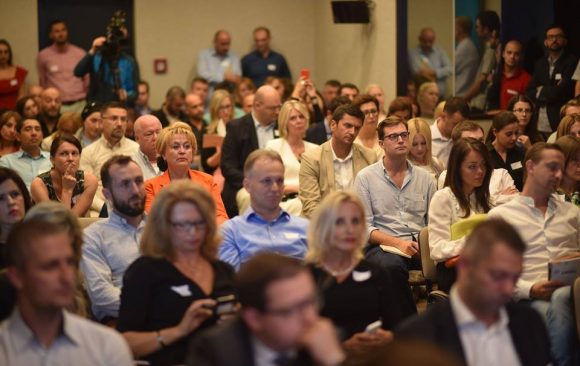 For the second year in a row, Restart is organizing a networking event for diaspora and BiH professionals in Sarajevo....
Read More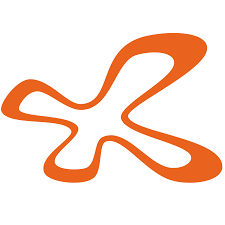 Softhouse Invest is an alternative investments firm that focuses on SW. To become a portfolio company, the product or offering...
Read More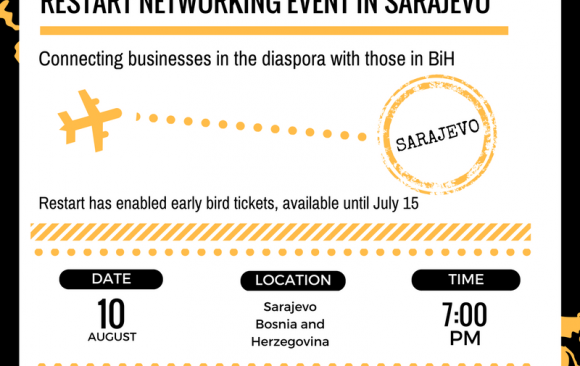 Connecting businesses in the diaspora with those in BiH For the second year in a row, Restart is organizing a...
Read More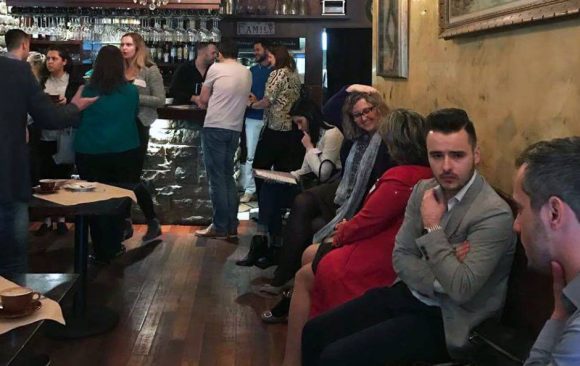 For the first time in North America, Restart held a networking event in Toronto Attended by 30 professionals, the networking...
Read More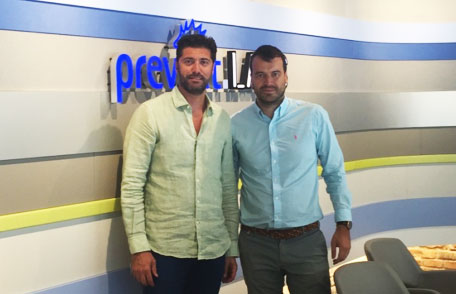 Restart and Prevent have partnered together to initiate joint efforts on several projects. Restart will provide support to Prevent by...
Read More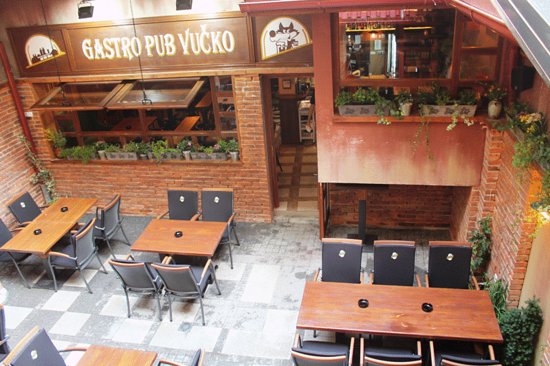 BAFA – Bosnian American Friendship Association -, organizes a Networking event and Social hour on Thursday, October 6 at 18h at the...
Read More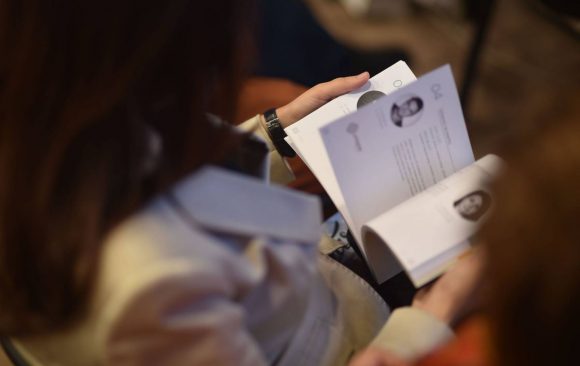 Restart – a Business embassy for the Bosnian diaspora, with the support of MarketMakers and the Swiss Embassy in Bosnia...
Read More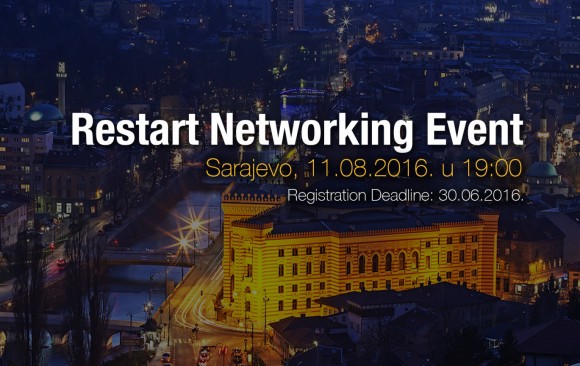 Restart organizes a big networking event for everyone interested in contributing to a better Bosnia and Herzegovina, either to grow...
Read More
Restart project will be presented for the first time at the Bosnian independence day celebration in Stockholm, Sweden hosted by...
Read More